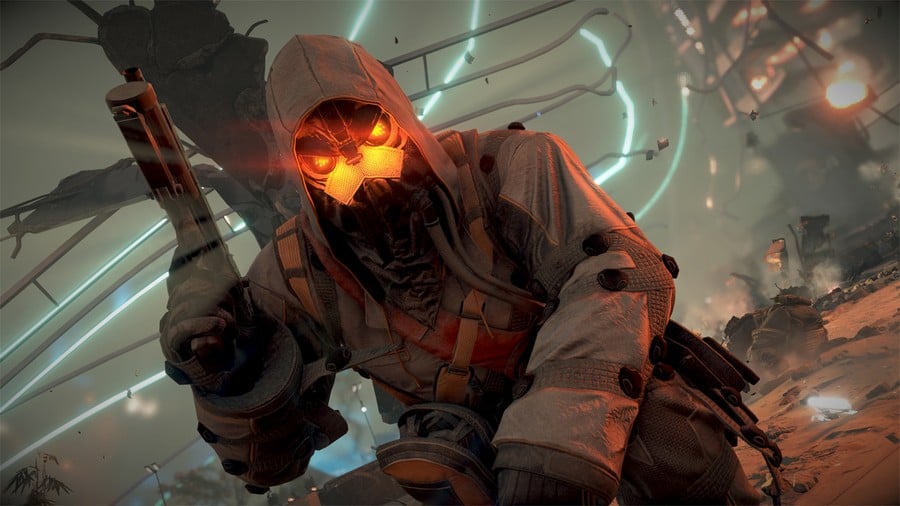 Your mum only has one wish this festive season, and it doesn't involve David Beckham and one of those motorised bow-ties. A report on Babies.co.uk – it's a real website, apparently – reveals that PlayStation 4 exclusive Killzone: Shadow Fall is right at the top of the list when it comes to gifts that parents would not like their kids to receive. The first-person shooter finished one spot below Grand Theft Auto V with 21 per cent of the votes – and a few spaces above a tattoo and motorbike. Probably.
Speaking about Rockstar Games' open world opus, the managing director of the abovementioned website James Macfarlane shared the following words of wisdom: "It became apparent that our users were very scared of the level of realism found in a game like Grand Theft Auto V. While it's hard to see a child relating with a zombie first person shooter, parents are clearly concerned that a game which rewards murder, arson, torture, and theft might make the same actions in real life more acceptable."
While there's no real evidence of this ever actually occurring, Macfarlane does stress that games may make a fine present for all ages – as long as guardians pay attention to the giant ratings plastered all over each title's case. "It's clear that parents in the UK have accepted that gaming is now an integral part of our childrens' lives," he added. "It might just be worth asking the parent in question before buying their child a game [like any of the ones discussed within]." That means no mass Helghast homicide for you this holiday, Harry.
[source babies.co.uk]