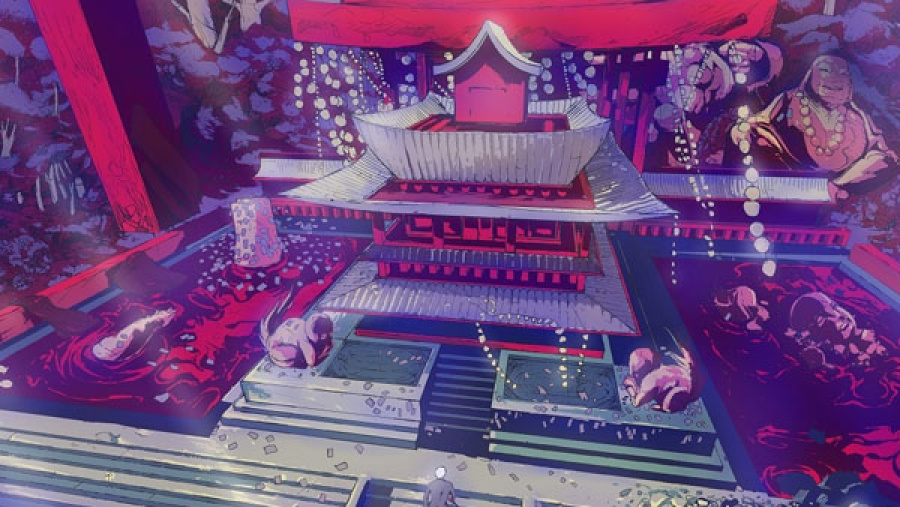 The preponderance of indie games on Sony consoles is arguably one of the platform holder's greatest strengths. We all remember that impressive spread at E3, and now we have yet another title to add to the ever growing list.
Kodoku is a survival horror game developed by fledgling studio Carnivore, and is due to arrive on the PlayStation 4 and Vita in 2015. It stars an avid collector who travels to the haunted island of Kodoku in search of a rare and mysterious tome, and he must use stealth and magic to sneak past his ethereal foes. Some of the protagonist's abilities include a The Last of Us-esque focus power, as well as a set of spells unlockable through a simple crafting system.
With its painterly visuals and interesting premise, we think that this is definitely one to watch. But what do you make of this freshly announced title? Are you a fan of Sony's newfound love of indie games? Conjure your opinions into the comments section below.
[source gematsu.com, via pocketgamer.co.uk]