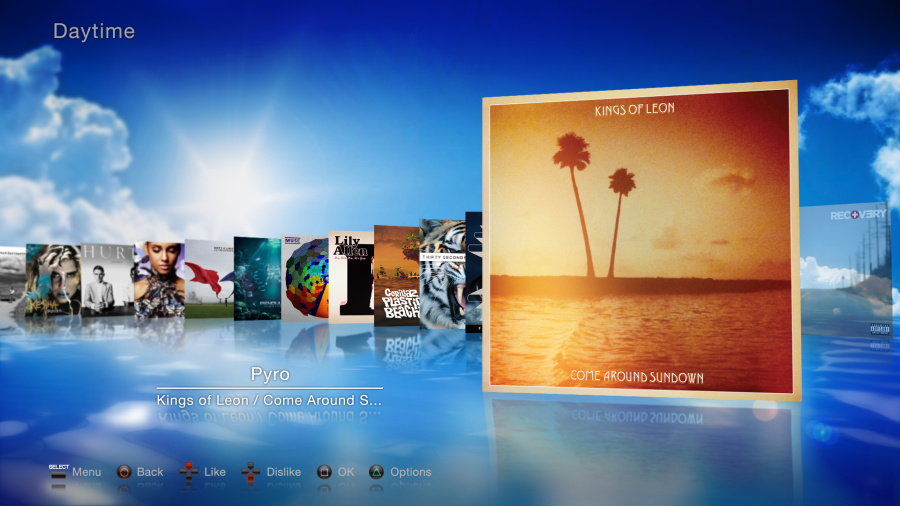 There haven't been a whole lot of negative reactions to the PlayStation 4 at this point in time, but the manufacturer's decision to overlook MP3 and CD support in the next generation console did rub some consumers up the wrong way. In an interview with Giant Bomb, however, Sony Worldwide Studios president Shuhei Yoshida has revealed that the platform holder is working hard to include the functionality as part of a post-release patch.
"The biggest surprise for us all internally at Sony was that there are so many people who passionately reacted to our announcement that there's no MP3 support or CD support on day one," he told the website, rejecting suggestions that the features were excluded in order to bolster subscriptions to its audio streaming service Music Unlimited. "The focus has been more on the game features. Some of the features we wanted but we couldn't get in on day one."
He continued: "We didn't really think about MP3 or CD. We thought, 'We're going to do that eventually.' It caught us off-guard. People don't really talk about these features, right? Some people get really mad and [say], 'I'll cancel my pre-order!' So as we speak, people in Japan – the system guys – are discussing when we can put these features in." Hurrah, you don't need to throw out your disc-based copy of Kylie Minogue's Greatest Hits, after all.
Sony's director of music services Anu Kirk also rejected claims that the absence of MP3 and CD support on the PS4 was designed to drive traffic towards its streaming platform. "I can see how people could see it as some kind of diabolical plot, but that's not how we roll," he told Polygon as part of an in-depth interview. "Our brief here at Music Unlimited was to just make the best music application available for the PS4, and that's the extent of our knowledge of it."
Sadly, the app itself doesn't seem quite as fleshed out as we'd hoped. While you'll be able to overlay music in your games, you'll need to manually mute the software's soundtrack to prevent Katy Perry's latest single from getting drowned out by a separate score. There's also not a visualiser at this point in time, but it's not been ruled out for the future. We don't know about you, but we get the distinct impression that this console's going to evolve a lot over the coming year.
[source giantbomb.com, via polygon.com, eurogamer.net]