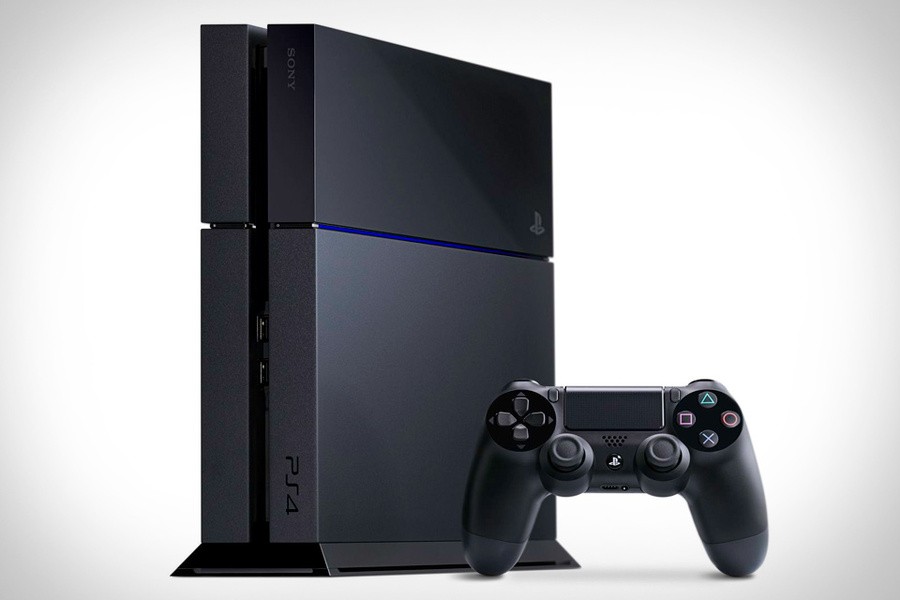 Are you still harbouring a few burning questions regarding the PlayStation 4? If so, Sony's got your back, as it's just released an absolutely gigantic FAQ dedicated to the impending next generation format. This covers everything from release dates and parental controls, right through to launch titles and much, much more.
We're sure that we'll be pulling new information out of this enormous document for days, but a couple of pieces of information jumped out to us. Firstly, you'll be able to request a Blu-ray activation disc if you're unable to access the Internet in order to download the system's first major firmware update. You'll also be able to put the patch on a USB stick and copy it across.
Elsewhere, the platform holder has reconfirmed that you won't be able to turn off the DualShock 4's light bar, while it has stressed that you'll finally be able to charge the controller when your system's in stand-by. A standard charge will supposedly take two hours, and will last as long as the company's current generation controller.
At launch, you won't have an enormous number of indie titles to download. The likes of Resogun, Sound Shapes, Flower, Flow, Contrast, and the Pinball Arcade will be available on day one, with the likes of Warframe, DC Universe Online, and more presumably set to follow in the coming weeks. The firm stresses that the launch lineup is subject to change, and it'll be updated through until release. [Update: The launch list has indeed grown since being published. Check the PlayStation Blog for the full roster of titles.]
There's more information on Remote Play, the PlayStation Camera, and virtually everything else through here. Feel free to share anything that jumps out at you in the comments section below. How are you preparing for 15th November? It's just over two weeks away now, folks. Oh boy...
[source blog.us.playstation.com, via blog.eu.playstation.com]