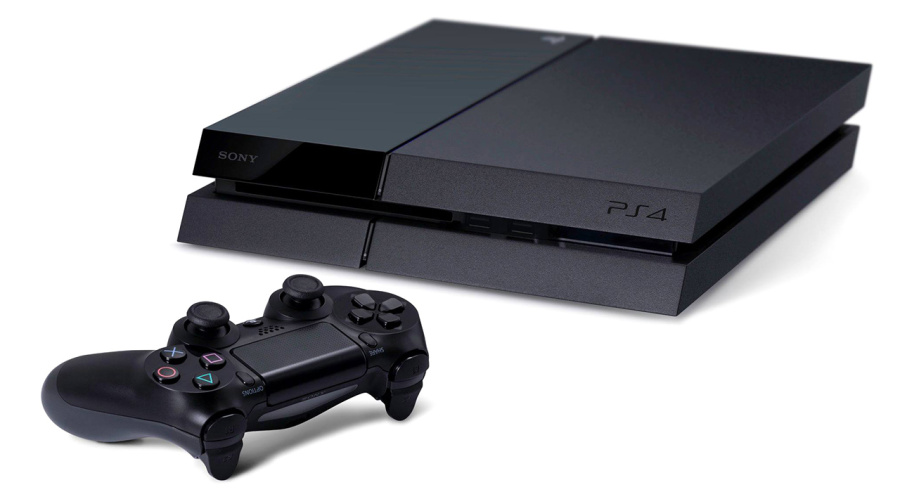 While the PlayStation 4 has enjoyed a pretty flawless build up to launch so far, one criticism has been pointed at the number of high profile exclusive games in the system's catalogue. Granted, the platform holder has secured an enormous number of indie titles that will make their console debut on the next generation machine, but outside of Knack, Killzone: Shadow Fall, and the recently delayed DriveClub, many have lamented the dearth of juggernaut software on the way to the format.
However, a newly released advertisement for the impending hardware has attempted to quell those concerns, noting that there are 14 award-winning studios working on titles specifically for the console. The video goes on to single out the likes of Media Molecule and London Studio, but it's likely that the company's factoring in second-party studios such as Quantic Dream, too. All in all, though, that should result in a seriously strong lineup of software.
The commercial adds that there are currently 180 games in production for the PS4, which it boldly claims is "more than any other next-gen console". Clearly, a large portion of this will be smaller titles and indie software, but that should be more than enough to eschew the content drought that ordinarily plagues major platform launches. Even more impressively, a whopping 620 developers are currently registered to work on the impending machine.
Honestly, we really believe that the reason that you haven't seen much of Sony's first-party lineup yet is because the company is fundamentally changing the way that it reveals games. It got burned by showing The Last Guardian too early, and now it's ensuring that it keeps its cards close to its chest. If you think about it, we first saw Killzone: Shadow Fall eight months ago – and it's out in a few weeks. The good news is that the content is definitely coming.