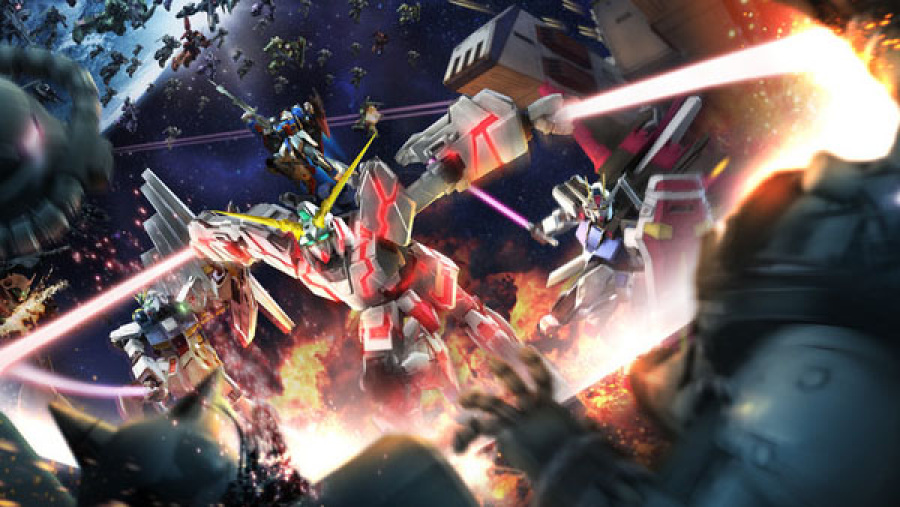 It's no secret that this particular writer is an obsessed fan of anything Gundam related, and this newest trailer for Shin Gundam Musou has certainly got the hype levels rising thanks to its seemingly unending lust for total mech mayhem. Currently only set for release in Japan, Western fans will know the title as the next instalment in the Dynasty Warriors: Gundam franchise – essentially the only Gundam video game property that manages to boost its way overseas these days.
The video itself probably features more explosions than Call of Duty: Ghosts and Battlefield 4 combined, with popular mobile suits decimating entire armies with a few flashy attacks. Making things even more chaotic than ever, this latest entry sees the introduction of more powerful long range beam attacks, so you won't be stuck wading into fights with just your favourite melee weapons.
Do any fellow Gundam fans push square? Slap on a pilot's helmet and radio us in the comments section below.