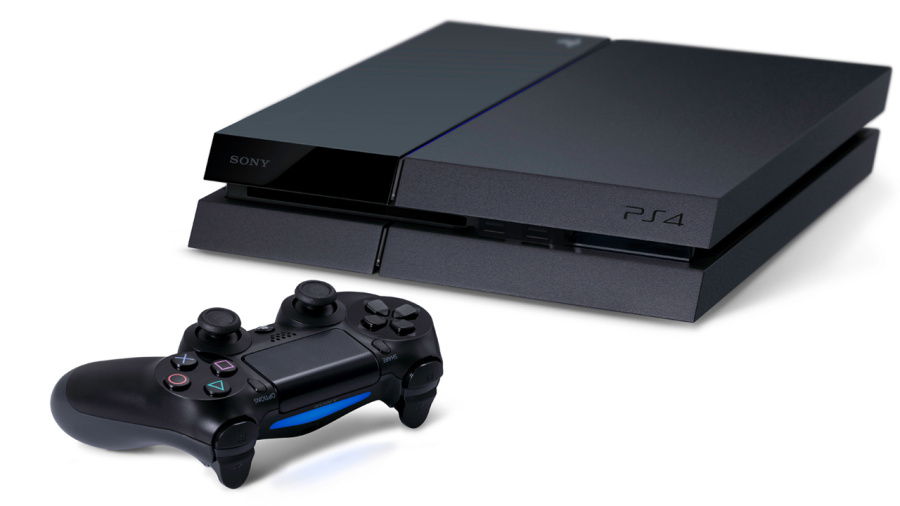 If the PlayStation 4 doesn't outsell its peers this Christmas, then we're going to have a serious upset on our hands. Following in the footsteps of comments made by divisive forecaster Michael Pachter, the International Data Corporation has reiterated that the PlayStation 4 may well be the system to beat this holiday. Writing as part of a brand new report, the firm noted that the next generation console will outsell the Xbox One due to a "variety of factors", with price registering highly on that list. We're sticking Resogun down as another reason.
The report added that the release of the new systems, in addition to the continued popularity of current generation machines, will mean that the total number of game consoles shipped in 2013 will be "marginally higher" than 2012's total of 33 million, finally bringing a halt to a four-year slide that started way back in 2009. It added that the sales of digital goods through services such as the PlayStation Network will exceed those of worldwide PC-based digital purchases for the first time this year.
The IDC continued that the online console game market will exceed 165 million users worldwide by 2017, providing plenty of opportunity to sell even more widgets through digital storefronts. It concluded that emerging platforms such as the Ouya or Valve's ambiguous Steam Machines are unlikely to have an impact on established brands such as the PlayStation. We'd be breathing a sigh of relief if we hadn't already predicted that ourselves. Seriously, have you seen Gabe Newell's interpretation of a controller? It doesn't even have analogue sticks.
[via uk.gamespot.com]