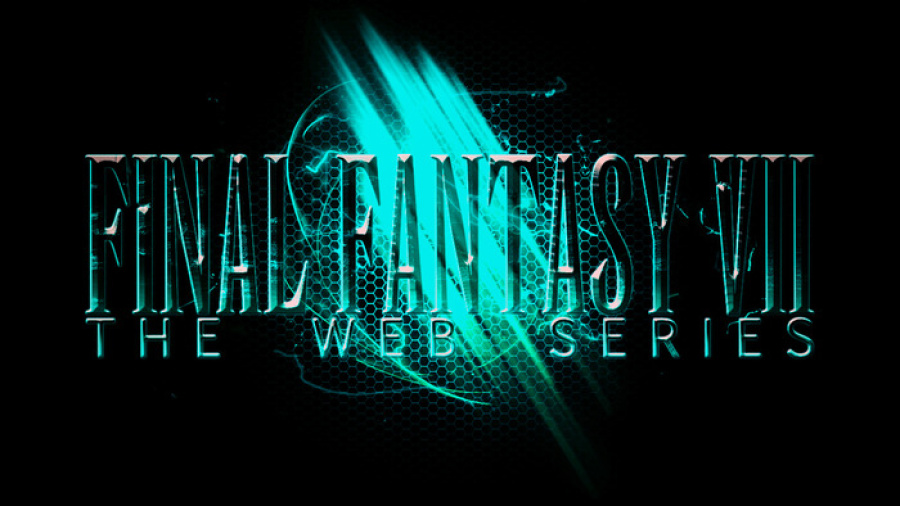 No matter how much you love Final Fantasy VII, we're guessing that you don't love it quite as much as Italian director Gionata Medeot. Having produced the live-action trailer embedded below, the London-based media mogul has been recruited by North American upstart Shinra Productions to produce a full web series inspired by Square Enix's popular PlayStation game.
Imaginatively dubbed Final Fantasy VII: The Web Series, the project aims to revisit all of the most memorable scenes from the PSone Classic, and make them available for free on YouTube. The firm's already secured the rights to the music from the game, and has cast the roles of both Barret Wallace and Tifa Lockhart – but it needs your help.
If you'd like to see Midgar re-imagined in the real world, you can pledge your support to the series on Kickstarter. Shinra Productions is hoping to raise $400,000, which seems steep considering that its rewards are hampered by the project's delivery method. At the time of writing it's raised just over $3,000, so it's going to need to pick up the pace pretty quickly.
Still, regardless of whether you back or not, make sure that you check out the proof of concept trailer that inspired the full project. We actually think that it's pretty good, and wouldn't mind watching the full series. It's going to have a real struggle garnering the required funds, though – and that's assuming that Square Enix doesn't step in with a cease and desist letter along the way.
[via kickstarter.com, vg247.com]