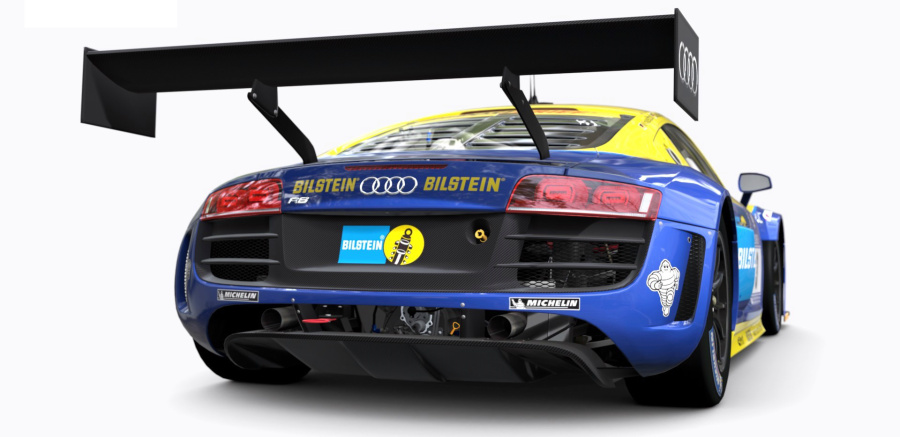 Those of you who can't wait to get your sweaty hands on Gran Turismo 6 will be pleased to know that a demo is hitting PSN next week.
On July 2nd you'll be able to put Nissan's Leaf, 370Z and GT-R through their paces on the UK-based Silverstone circuit, which is making its series debut in Polyphony's forthcoming game.
A selection of beginner events will be available, and bonus content is also promised. The most exciting element of the demo is arguably chance the win a real-life drive in with Nissan, thanks to the GT Racing Academy.
The demo will remain live until 31st August 2013, but if you're gunning for that GT Academy prize you have until 11.59pm BST on 28th July 2013 to participate.
[via blog.eu.playstation.com]