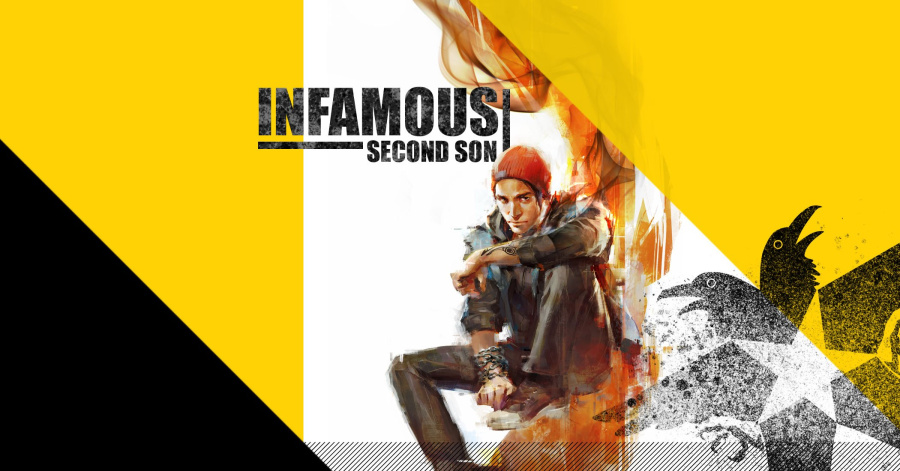 While inFAMOUS: Second Son may not be a reboot in the traditional sense, it definitely represents a new beginning for the superhero series. Throughout the PlayStation 4 exclusive, you'll assume the role of Delsin Rowe, a twenty-something tearaway who hopes to 'stick it to the man' with his smoke powers. But why did Sucker Punch decide to introduce a new character, instead of bringing back former protagonist Cole MacGrath?
According to producer Brian Fleming, it's because that's what players of inFAMOUS 2 unwittingly decided. "A really important factor was the Trophy data from the last game," he said in an interview with Rev3. "When we completed an analysis of what players actually did at the end of [the previous game], almost 80 per cent of the players chose to play the game in a way that ended up with Cole sacrificing himself. So, it seems like a reasonable way to honour the choices of the players."
We're glad that it did, too, because inFAMOUS: Second Son is shaping up nicely. The game's due out early next year on the PS4, and is likely to represent the platform's first big non-launch exclusive. In case you missed it, we've included the supercharged adventure's latest story trailer in the space below. Now excuse us while we lock ourselves in a dark room and wait patiently for the title to release.
[source youtube.com]