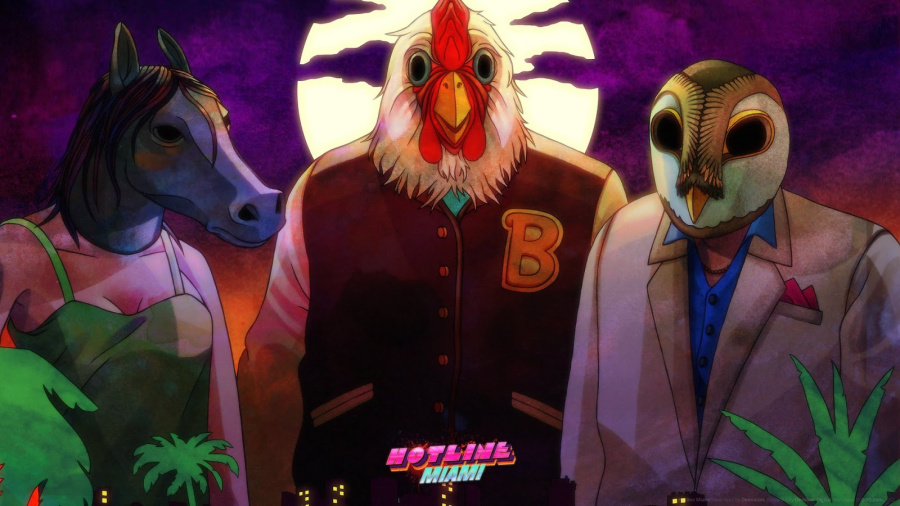 Dennaton Games' deadly tribute to the dayglo days of the eighties Hotline Miami is almost ready for consumption on the PlayStation Network. Writing on the title's official Twitter page, the studio declared that the PlayStation 3 and Vita port is currently in submission with the platform holder – and the team had some words of advice for those doing the testing.
"Best of luck to all the quality assurance testers at PlayStation that are about to take on Hotline Miami on PS3 and Vita," the developer said. "Dying a lot is not a bug."
For those unfamiliar with the garish indie hit, the title sees you assume the role of a "mysterious antihero sent on a murderous rampage against the shady underworld at the behest of voices on his answering machine". Yeah, it sounds nuts, but the mix of synth-driven audio and saturated visuals ensure that this is one that you should keep your twitching eyes on.
There's no word on a release date just yet, but if it's in submission, we can't imagine that it will be too far away. While you wait patiently for an official confirmation, why not check out the trailer embedded below?
[via twitter.com]