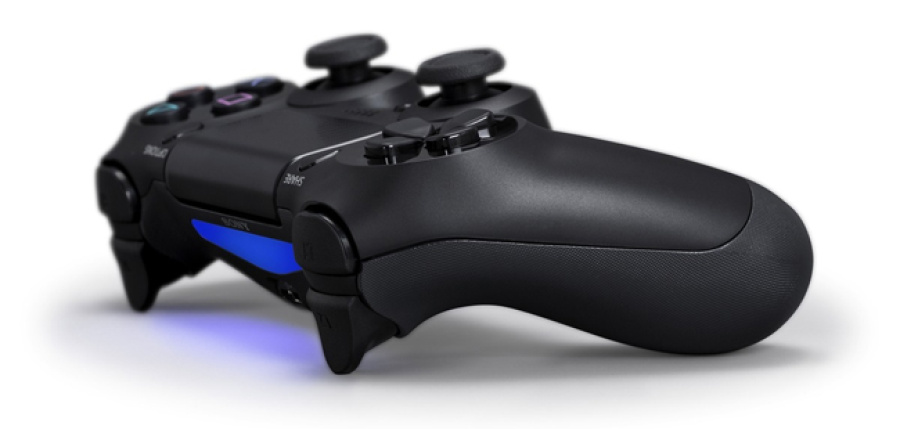 You may not have dwelled on the idea too much, but PlayStation has become a bit of a haven for indie developers over the past couple of months. In just a few short weeks, the publisher has announced a slew of cult titles for the PlayStation 3 and Vita, including Hotline Miami, Thomas Was Alone, and Frozen Synapse: Tactics. It's a philosophy that the platform holder's really emphasising at this year's GDC – and in an interview with Gamasutra, Sony's developer and publisher relations executive Adam Boyes has confirmed that the strategy is being extended to the PlayStation 4, too.
"[Indie games] have been a big focus for us," he told the website. "The great thing is, unilaterally, because [Worldwide Studios president] Shuhei Yoshida is such a big fan of indie developers, they allowed us to say, 'Hey, guess what, indies are top priority as well,' so we've gone very aggressively after a lot of independent developers for PS4."
The fruits of the company's labour are already starting to show, with both Primal Carnage: Genesis and Blacklight: Retribution confirmed for the PS4 overnight. But how is the manufacturer ensuring that the best talent flocks to its machine? "We've just changed our whole concept submission process," Boyes continued. "It used to be two stages, and all this feedback, and now it's just one, and it's optional feedback, so there's no greenlighting process, no voting, [and] no weird stuff."
Boyes delved into more detail about the submission procedure later in the interview, but it boils down to an accelerated process for the platform holder and the studios building games. "Realistically, if we want to be a facilitator for content, we want to get out of the way as much as possible. We obviously want to be aware. So now we almost treat it as, if we see stuff that we like, we're like, 'Oh, maybe we can Pub Fund that, or we can do a partnership around that title.'"
The new approach appears to be working, as developers can't stop singing Sony's praises at the moment. Much of the discussion coming out of this year's GDC seems to be focused on the platform holder's new developer-friendly attitude, a sentiment that we believe bodes well for its impending next generation console.
[via gamasutra.com]