Maintaining its habit of being as inconvenient as humanely possible, Rockstar has deployed a batch of brand new Grand Theft Auto V screenshots. Yup, looks like that's our Pot Noodle put on hold for the next ten minutes, doesn't it? The kettle had just finished boiling, too.
In truth, there's not a whole lot for us to tell you. The screenshots show a variety of activities from the game, including skydiving, deep sea diving, and firestarting. There's also a glimpse of a stormy pier, and a couple of vehicles. We'll let you decipher the rest while we scoff our junk food.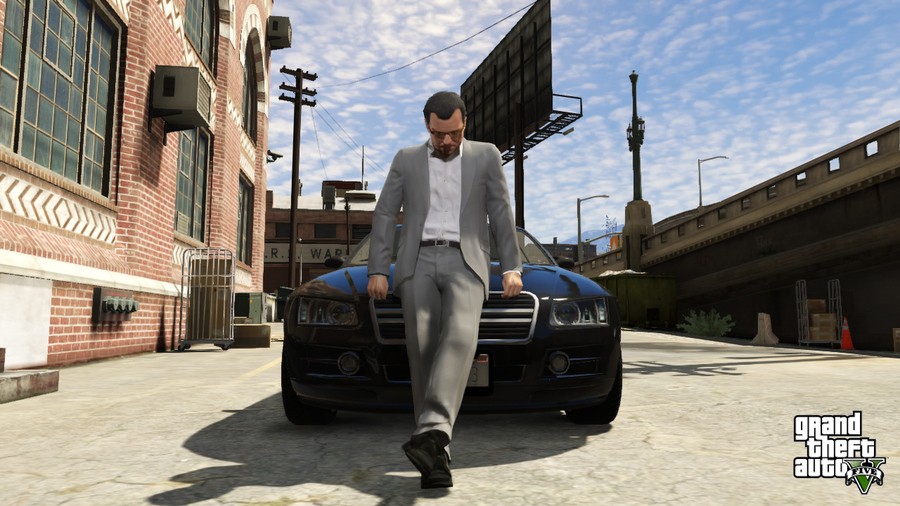 Grand Theft Auto V's set to hijack the PlayStation 3 on 17th September. There's still no word on whether it will also loot the PlayStation 4, but we'd be surprised if it wasn't ported to the next generation platform at some point in the future.
[source rockstargames.com]