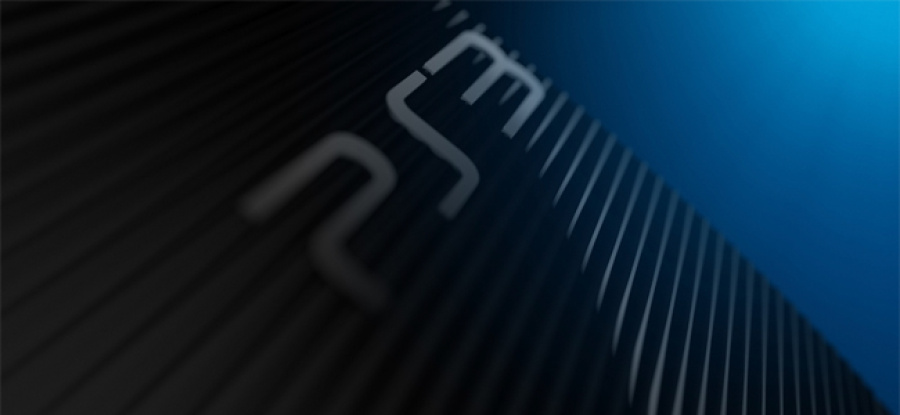 Seasoned industry analyst Michael Pachter believes that a PlayStation 3 price-cut will be announced next week. Chatting with GamesIndustry.biz, the likeable executive predicted that the console's cost will be slashed to $199.99 during Sony's widely publicised 20th February press conference, presumably as a measure to maintain interest in the aging platform once the PlayStation 4 is announced.
There's currently a wide array of bundles available for Sony's flagship system in North America, with price tags ranging from $269.99 to $349.99. Many of these were dropped to $199.99 during last year's Black Friday period, so it's not hard to imagine the platform holder introducing a permanent $50 cut across its entire range. The company has also had success with the system's budget 12GB SKU in Europe, so perhaps that could make its way overseas.
With the gorgeous God of War: Ascension right around the corner, it would certainly be a great time for the company to slash the price of the PS3. Would you be tempted to purchase a spare if it permanently hit $199.99? Let us know in the comments section below.
[via gamesindustry.biz]