Description will appear here shortly...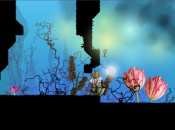 Dark days before Christmas
Sony's really getting into the swing of the festive season this week by pledging two European PlayStation Store updates. If you connect to the digital storefront later today, you'll find a fresh helping of content to enjoy. Notable additions include Knytt Underground, Fuel Overdose, the Angry Birds Trilogy, and...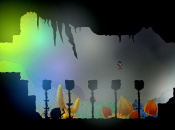 No delays
Indie developer Nicklas 'Nifflas' Nygren's latest platformer Knytt Underground will target the PlayStation 3 and Vita this week. North American gamers will get their hands on the attractive adventure from 18th December, while European users will have to wait until 21st December. In order to make up for the three day sabbatical, the...
Hold on there, you need to login to post a comment...