Description will appear here shortly...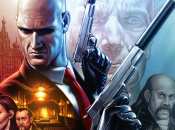 You're already dead
With the release of the Hitman HD Trilogy nearing swifter than a blow to the brain, Square Enix has deployed the title's official launch trailer in the space below. The compilation promises over 75 hits and more than 40 levels across three re-mastered PlayStation 2 campaigns. You'll also unlock access to the previously...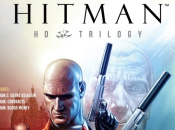 Dead man walking
After months of online drama – including Trophy leaks and rogue retail listings – Square Enix has finally responded to our plea and officially announced the Hitman HD Trilogy for the PlayStation 3. The compilation will launch on 29th January in North America and 1st February in Europe. In return for your $39.99 investment...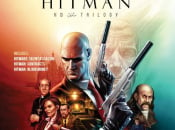 Silent but deadly
Will someone please announce the Hitman HD Trilogy? The compilation – featuring overhauled versions of Hitman 2: Silent Assassin, Hitman: Contracts, and Hitman: Blood Money – has been on the cards for what feels like an eternity, but still hasn't been confirmed. That's not stopped it from popping up on
Hold on there, you need to login to post a comment...