Remake of Mega Drive classic.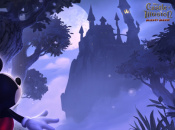 Use your illusion
Disney has been investing a significant amount of effort in recent years to put the quality back into its video game franchises and reach out to more adult gamers. With the Epic Mickey series adopting a somewhat darker tone, and the forthcoming classic remake of DuckTales: Remastered, it's obvious that the media giant has been...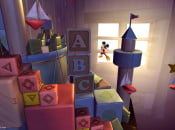 High-definition remake on the horizon
It looks like SEGA Studios Australia's last task before getting the boot will be to finish re-imagining Castle of Illusion Starring Mickey Mouse in glorious high-definition. Following a slew of rumours, SEGA has officially confirmed the remake of
Hold on there, you need to login to post a comment...