Agent

(PS3 / PlayStation 3)
Mysterious adventure from the makers of Grand Theft Auto.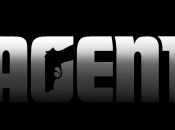 Cold War never changes
Could long overdue PlayStation 3 exclusive Agent make a re-appearance at E3 2016 next week? We seem to write the same article annually, but eagle eyed NeoGAF users have noticed that there's been some movement on the Rockstar North developed espionage adventure's trademark page. Essentially, the company has applied for an...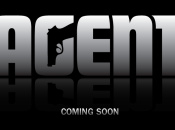 Grand Theft Auto developer goes undercover
While ex-PlayStation executive Jack Tretton may be feeling the pangs of E3 withdrawal syndrome right now, he'll secretly be happy to not have to answer any questions about oft-delayed PlayStation 3 exclusive Agent. Announced during a press conference eons ago, the Rockstar North developed Cold War...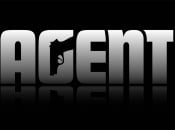 Company renews trademark registrations for sneaky title
Remember when L.A. Noire virtually fell off the face of the Earth for several years, before making a prompt comeback and releasing not long after? Well, it looks like Rockstar Games could be applying the same covert treatment to Agent, the former PlayStation 3 exclusive that's been shrouded...
Hold on there, you need to login to post a comment...